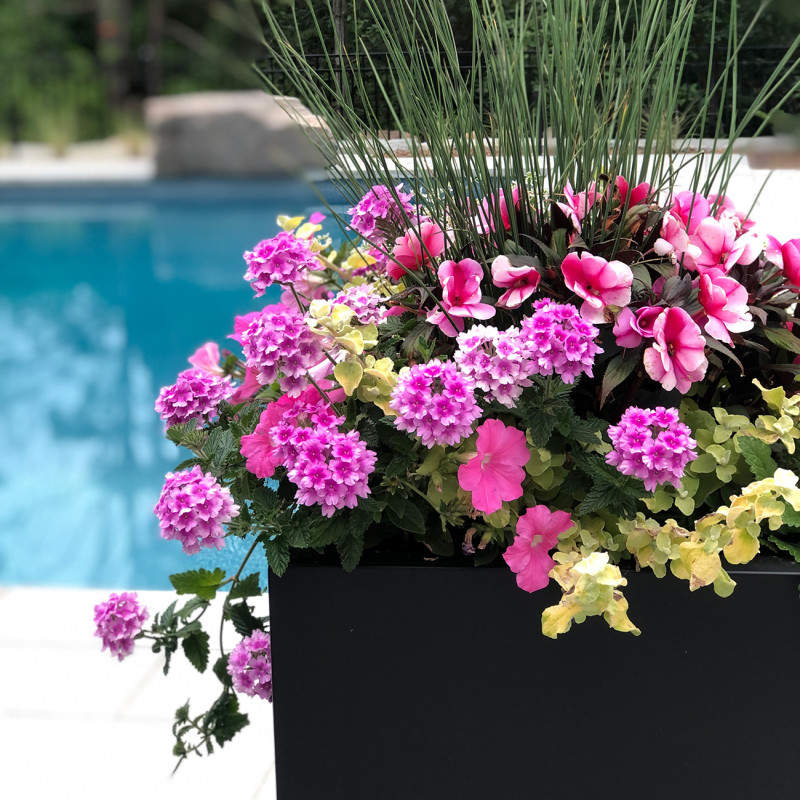 Increase your property value.
Ramp up your curb appeal with decor tailored to your unique style.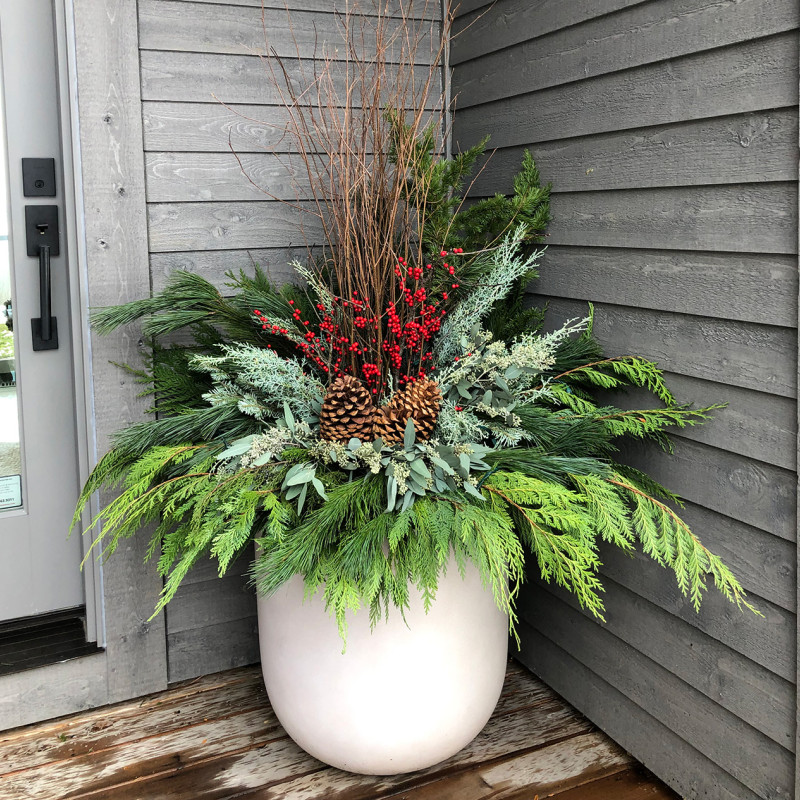 Keep your landscape beautiful all year.
Watch as we refresh your landscape throughout the year with annual flowers and arrangements.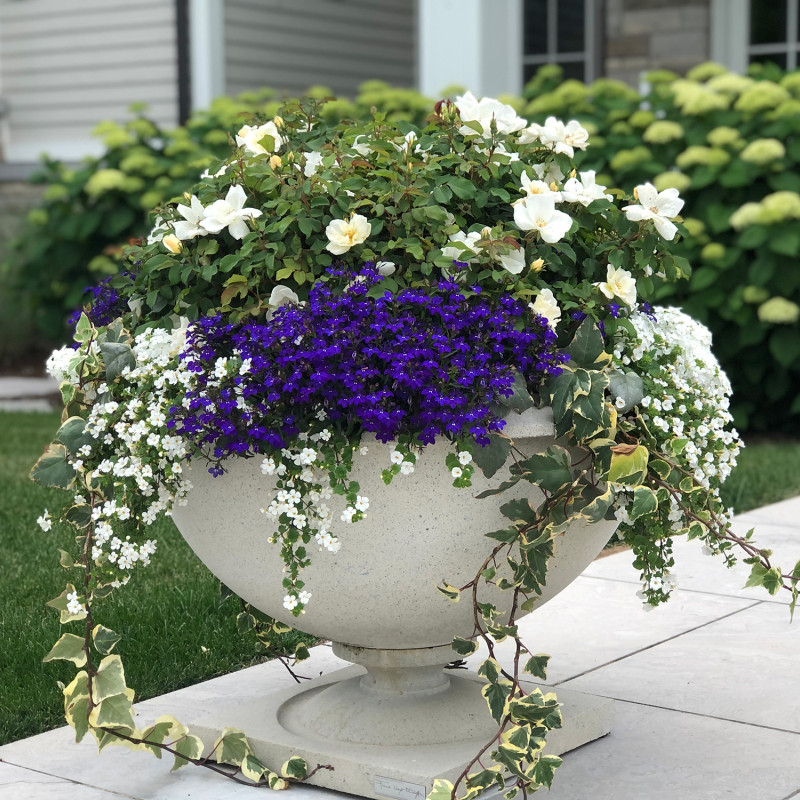 Allow us to take care of everything.
Don't lift a finger. From the initial conversation to the installation… we'll do all the work.